TWESD 2017 Plenary and keynote speakers include:
---
L'expérience de Sofia technologies dans la robotique connectée " OGY votre nouvel ami intelligent !"
Nizar Mertah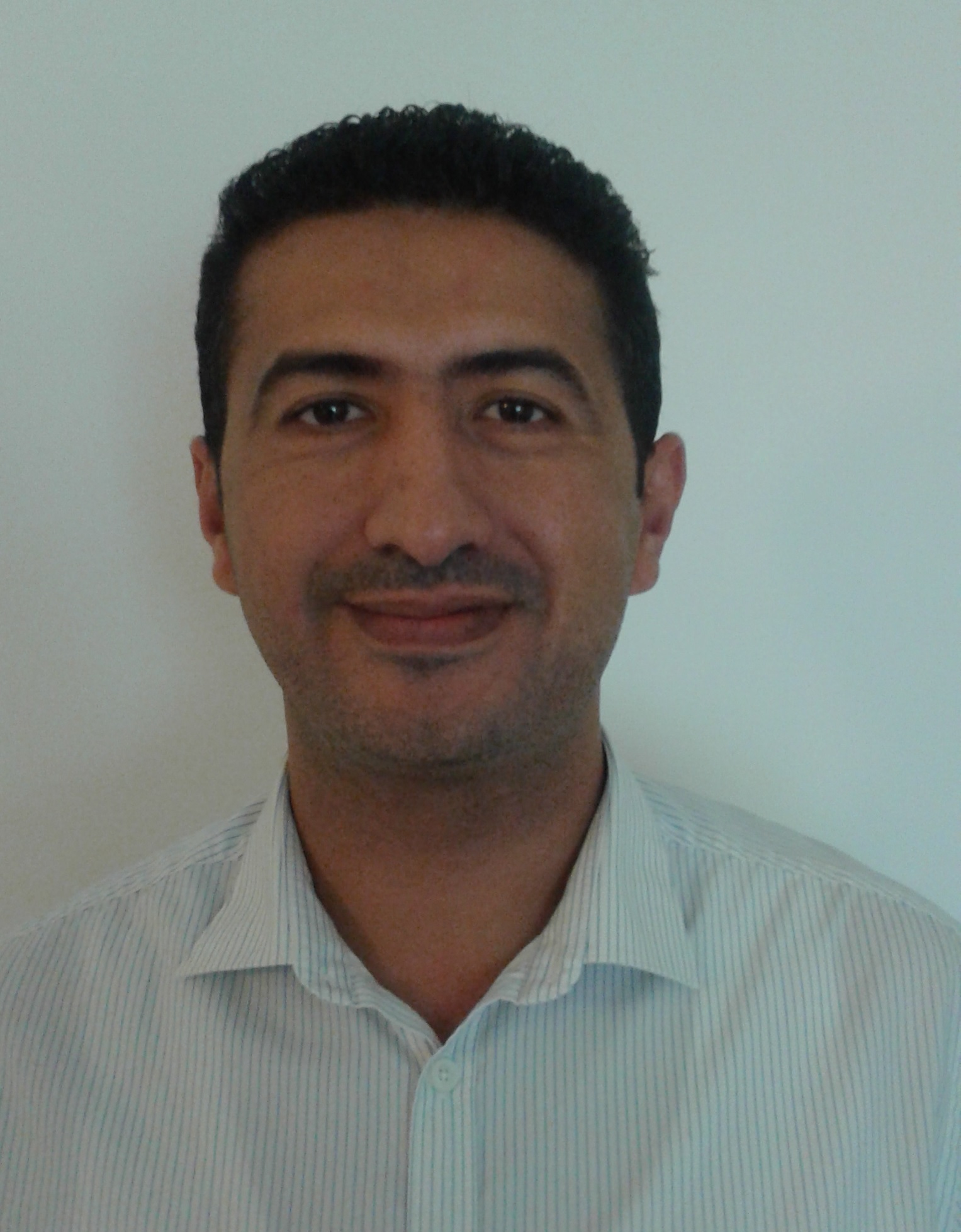 Biography:

SinceFebruary2012: CTO–SOFIA TECHNOLOGIES

March 2009 - January 2012: Project Manager - Johnson Controls
Embedded SW development for automotive Clusters PSA/RENAULT
July 2004 - February 2009: Embedded SW developer – VALEO
Engine control System
Multimedia Systems
Abstract:
Historique de la robotique
Evolution de l'internet de l'objet
Lorsque la robotique rencontre l'internet de l'objet
Le cloud robotique
L'intelligence artificielle : « Les Machine Learning »
Expérience de SOFIA TECHNOLOGIES :Notre Robot « OGY »
Le concept du robot OGY
Intelligence artificielle d'OGY et ses services
Etat d'avancement du projet et perspectives
---
Internet of things: overview
Wajih Kharroubi

---
Analyzing Heart Rate Variability: Case study of MarcusVollmer's Matlab toolbox && NDE simulation: State of play and perspectives
Kais Siala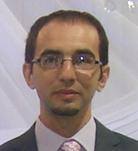 Biography:
Kais Siala is born in Sfax-Tunisia in 1978. He received his engineering and master diplomas from the High School of Communications of Tunis (Sup'Com) in 2002 and 2005 respectively. He joined in 2002 the Center of Studies and Research in Telecommunications (CERT) as a research engineer where he was part of the multimedia and Computer Vision team. In 2006, he joined the team responsible for setting up a conformity laboratory including Electromagnetic Compatibility (EMC), electrical safety and Radio measurements. The project was jointly funded by the European Union and the Tunisian state. The laboratory CERTLabs was inaugurated in 2014 and Kais is currently his technical manager and EMC expert. Kais is also a C&I expert and member of the Study Group 11 of the International Telecommunication Union (ITU).
In parallel, and motivated by an early interest to spirituality and world's wisdom, Kais is leading a a project among the positive psychology movement. This project is seeking to spread love values around the world. It is partly done in the context of a PhD thesis at the National School of Engineering of Sfax - ENIS in collaboration with Sofia University (California) specialized in transpersonal psychology. This multidisciplinary project focuses on recent advances in cutting-edge science and technology to seek the right balance between self and others interests. The involved disciplines are virtual/augmented reality, biomedical engineering/biofeedback, psychology disciplines, serious gaming, cosmology, space-time geometry, quantum physics, acoustics and data mining/big data.
Download the Keynote2 presentation1 and the Keynote2 presentation2.